It Pays to be a Member
Through June 15, enjoy savings on membership initiation fees and receive special gifts just for signing up! Current members can also earn rewards for referring new members.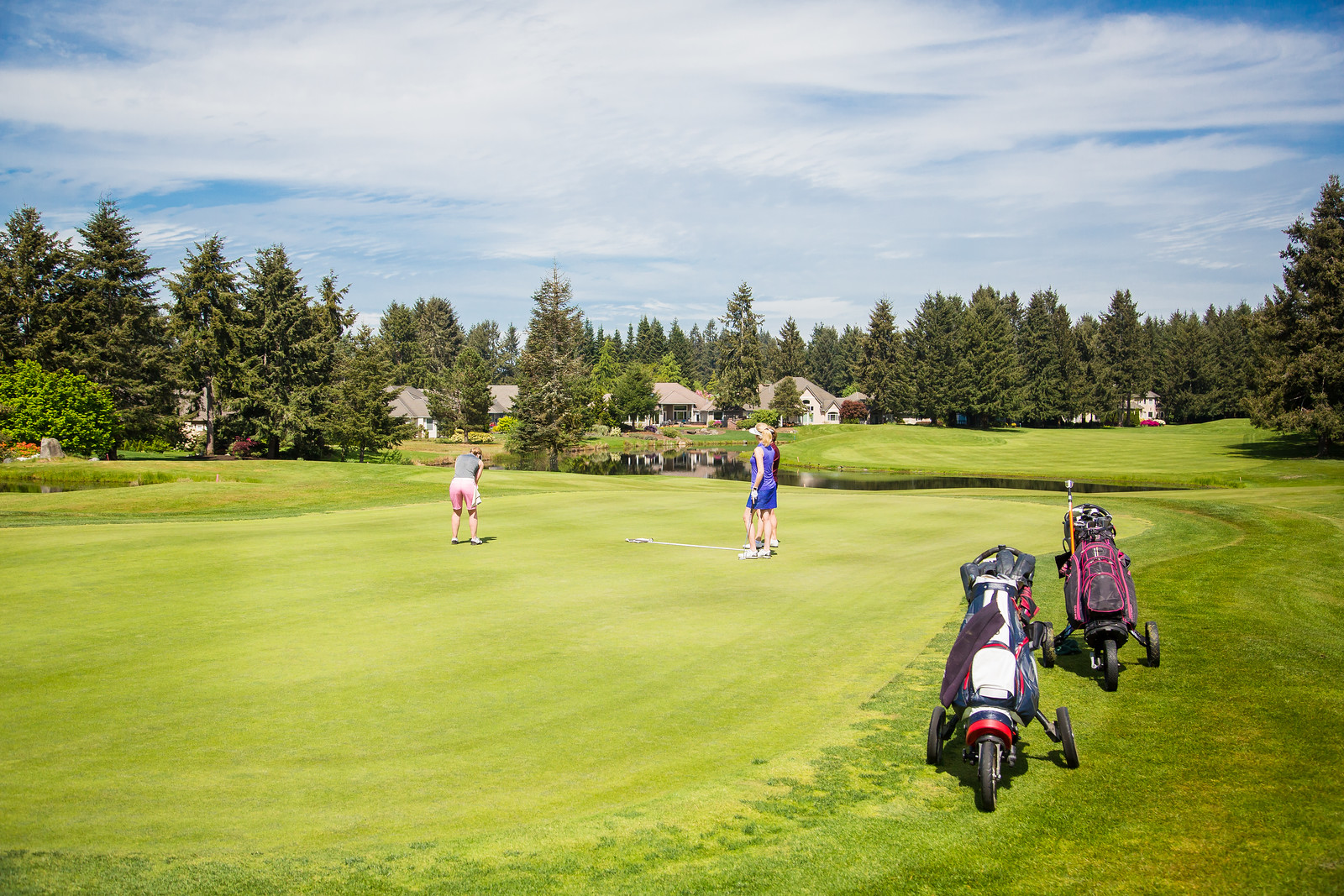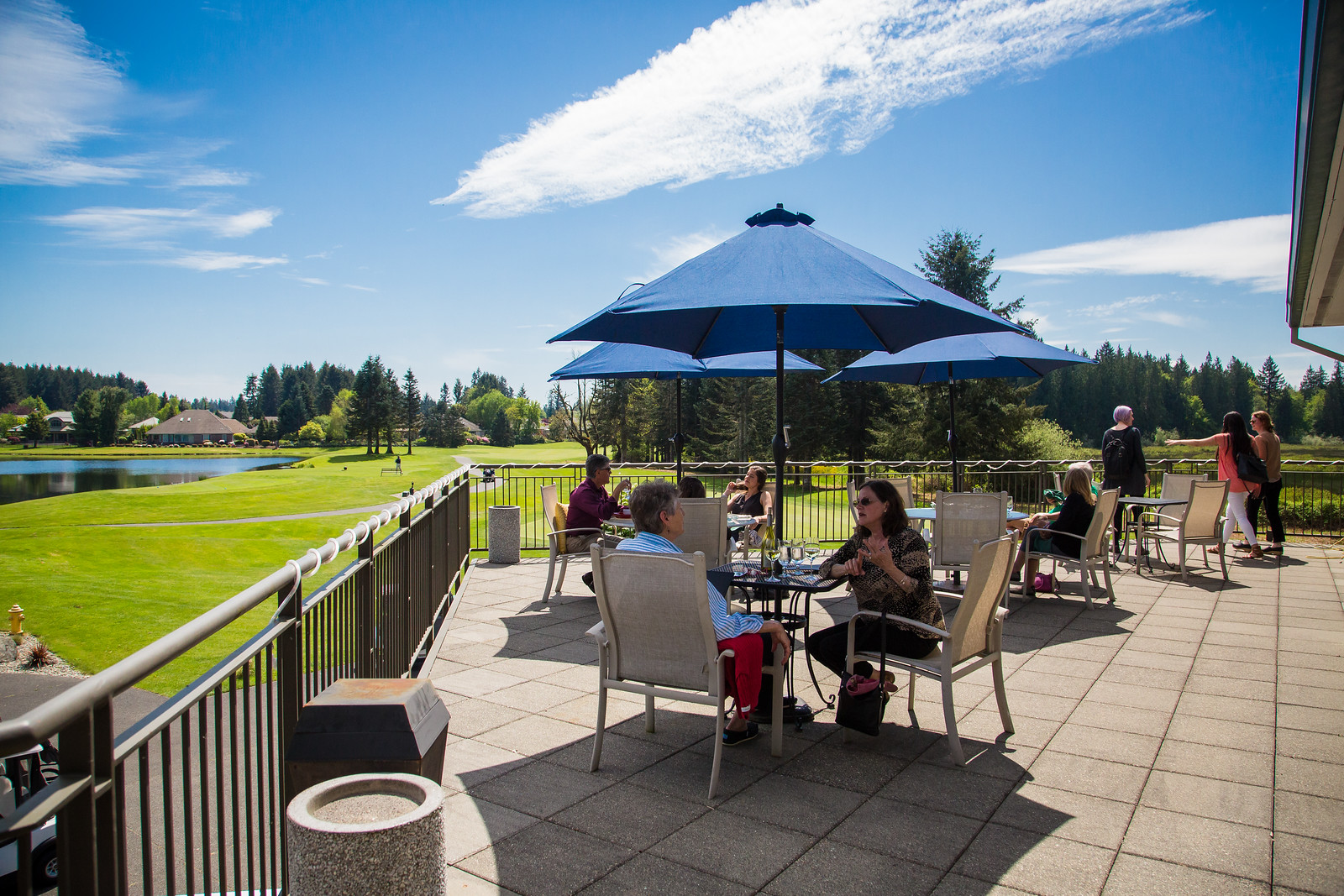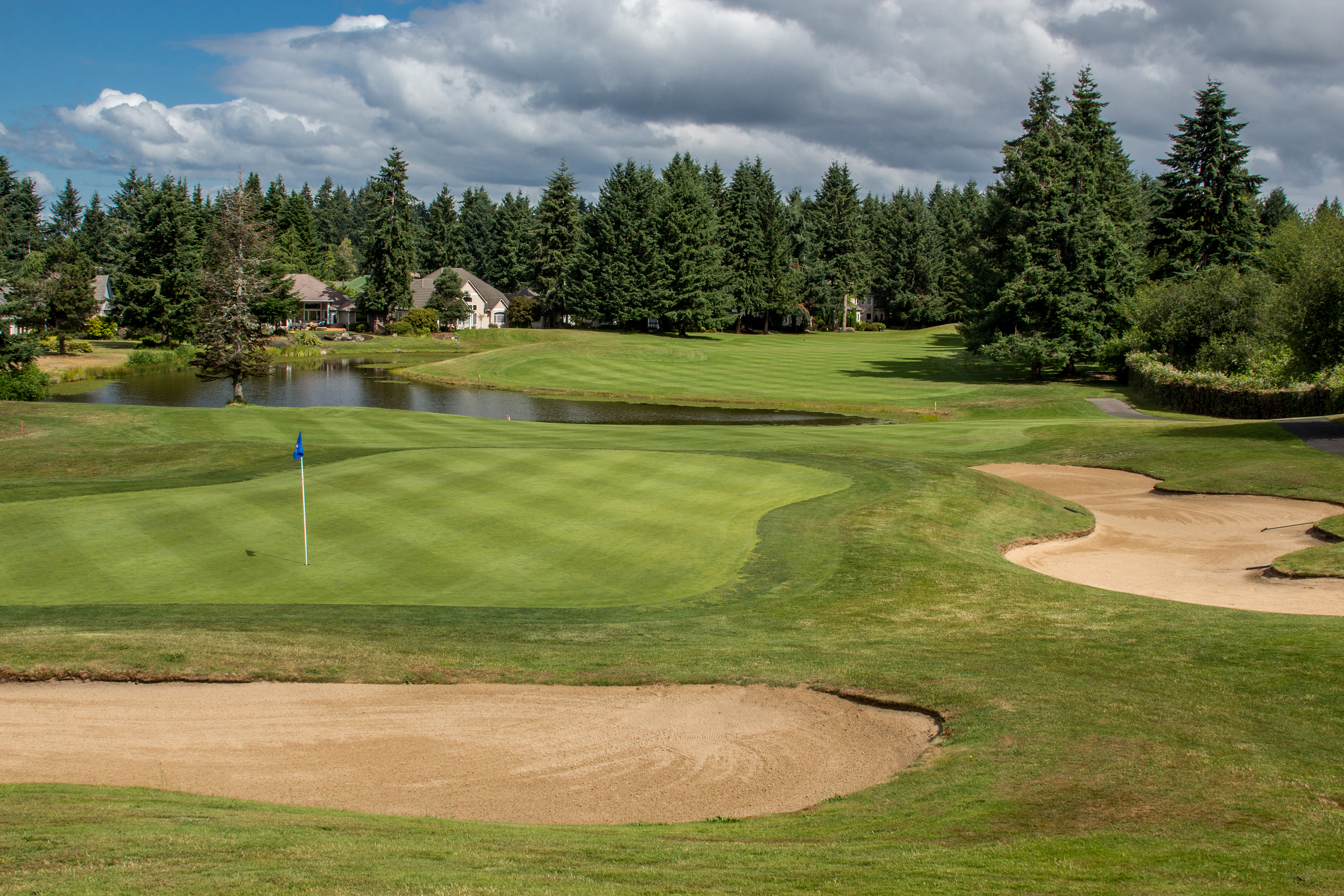 Indian Summer Golf & Country Club
Indian Summer Golf & Country Club is a semi-private golf and country club designed for the enjoyment of avid golfers and social butterflies alike. The club includes a picturesque 18-hole championship golf course, a natural outdoor driving range, a practice area, and a beautiful 33,000-square-foot clubhouse, which features the Embers Restaurant & Lounge, along with a full-service Golf Shop. Various banquet and meeting rooms provide the perfect space for social gatherings, group meetings, non-profit galas, and more.
Whether you are looking for a family retreat or the ideal location for corporate entertainment, the membership opportunities are endless for your personal, social, and business needs.
Membership Offers
New Members through May 31
receive a $100 Oki Golf gift card at sign up

receive $100 off initiation fees for Twilight and Weekday memberships

receive $500 off initiation fees for Select memberships
Current Members through May 31
level up for no extra charge
Member Referrals through June 15
receive a $150 Oki Golf gift card per referral

earn one entry per referral for a drawing to win a foursome at the Oki Golf course of your choice*
All membership offers require a minimum 12-month commitment.
*drawing will occur on June 30, 2022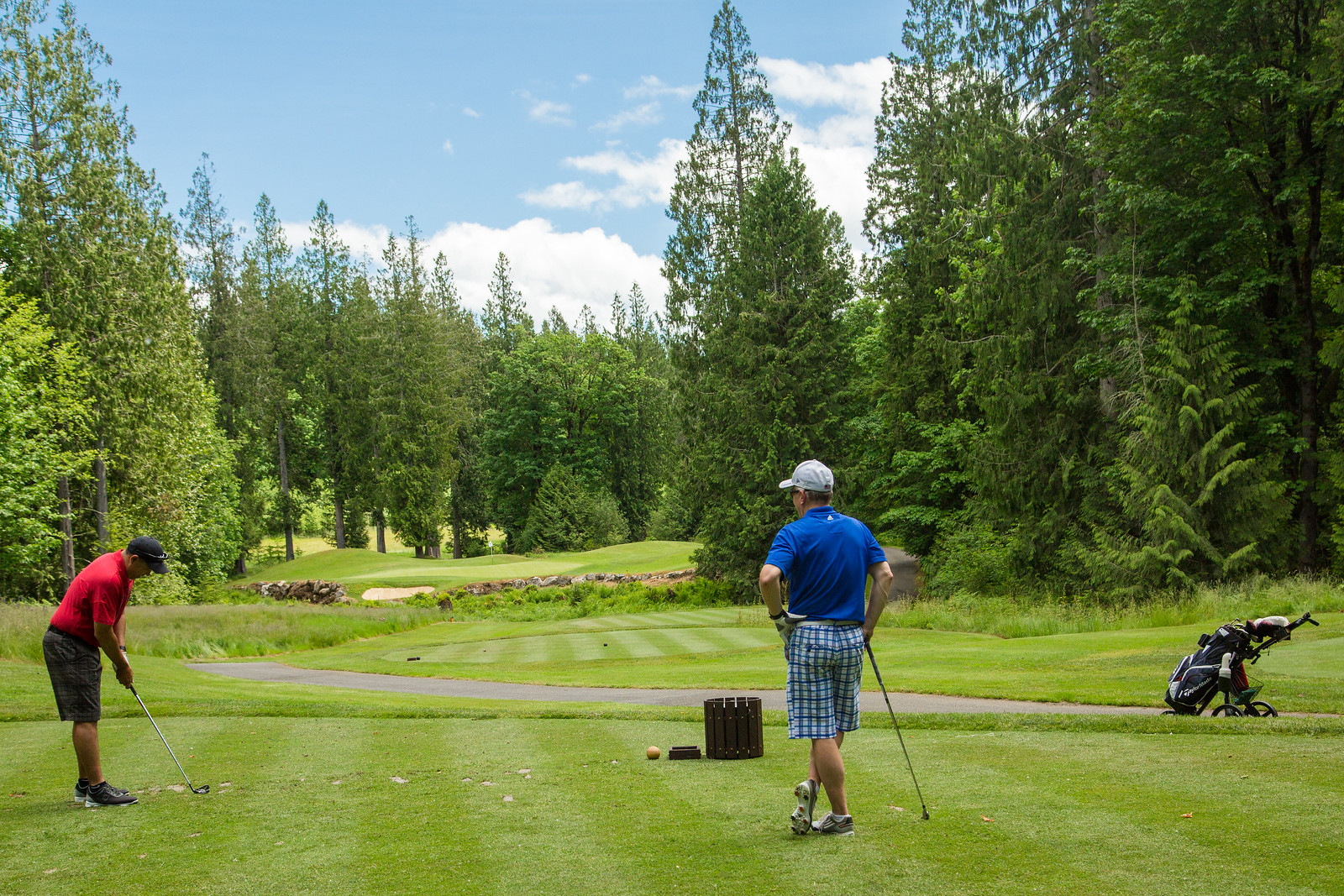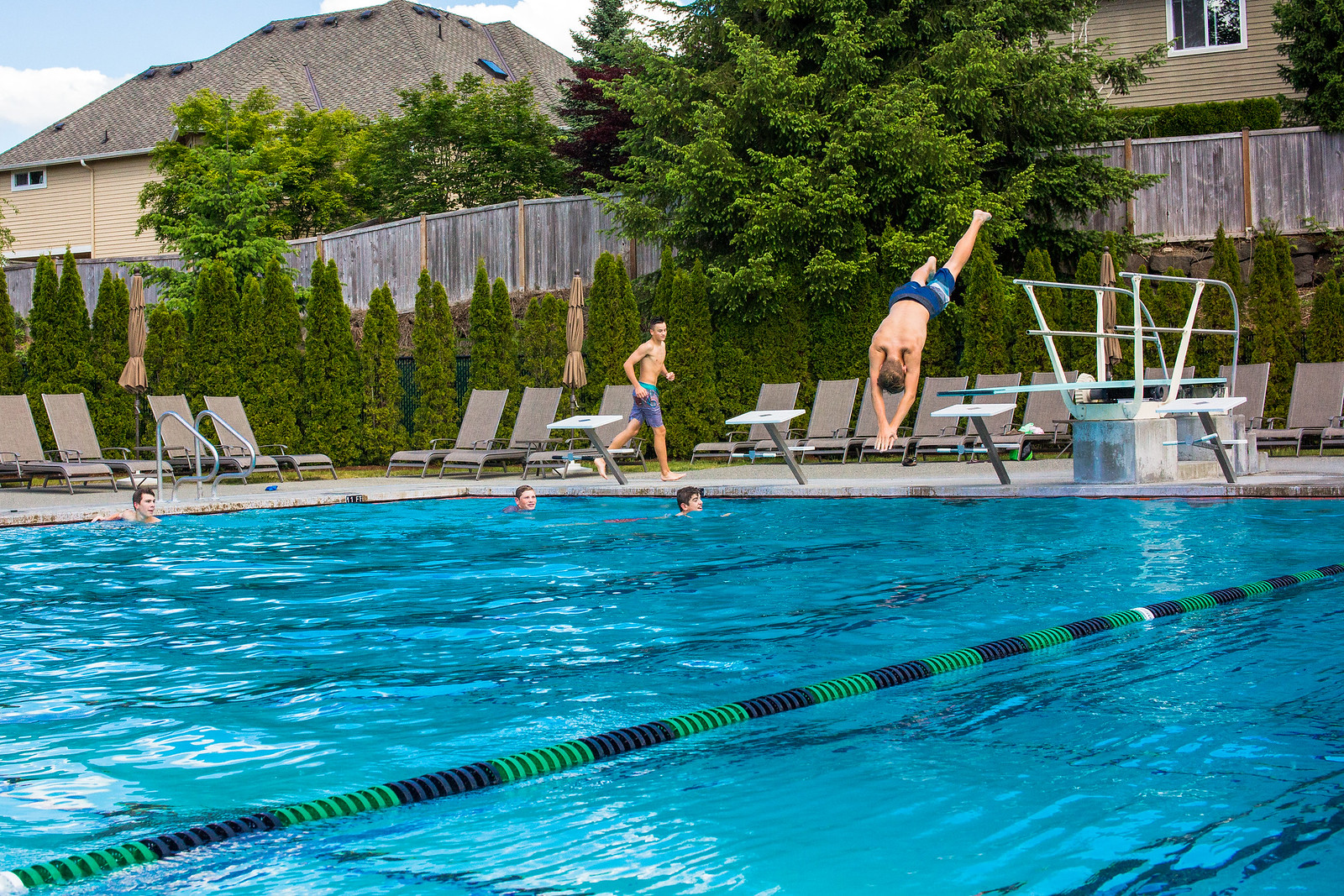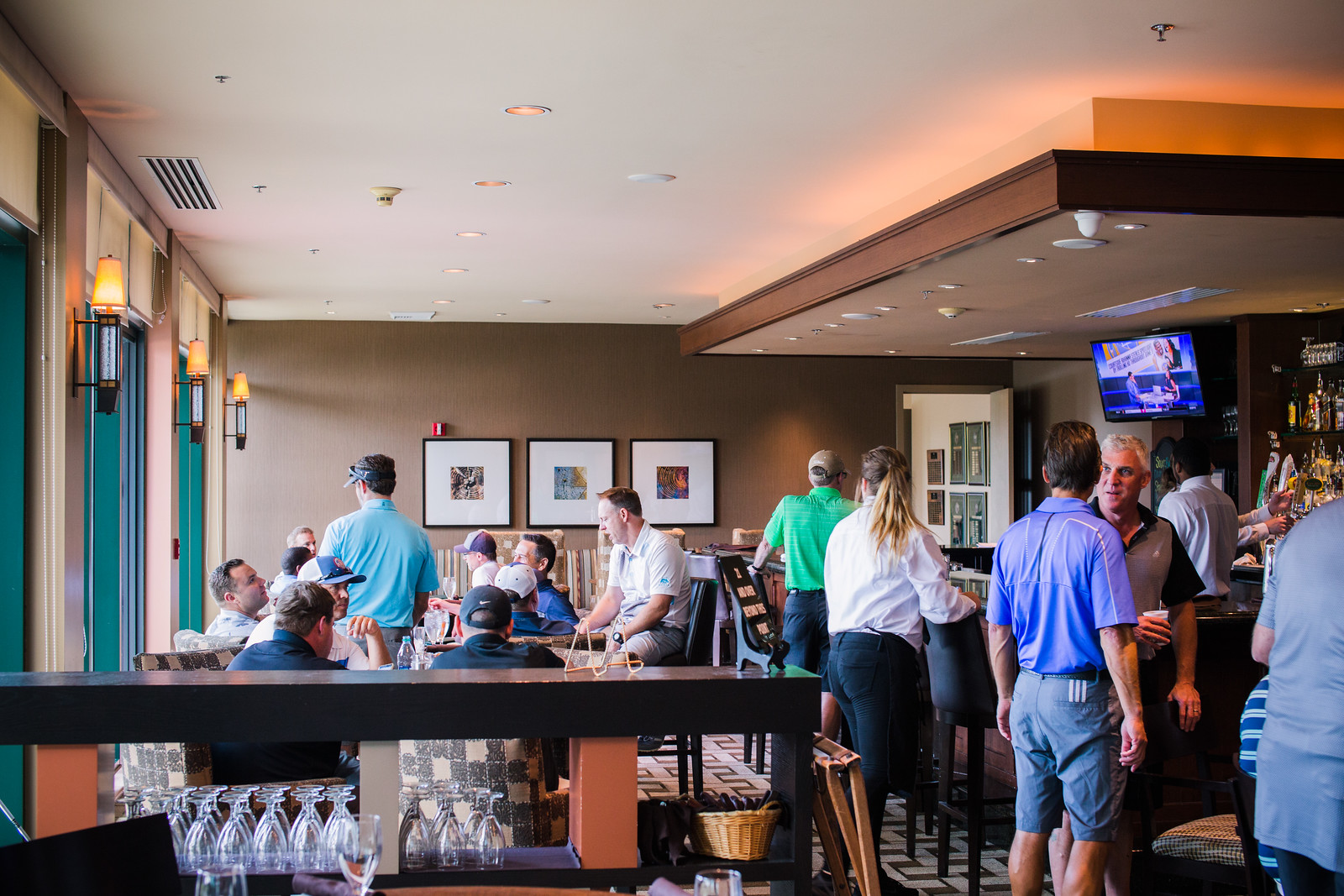 The Plateau Club
The Plateau Club offers a variety of membership options to meet the varied lifestyles of our members. From the moment you walk through the door, you are welcomed by friendly, genuine service in a comfortable club setting.
One of the many distinguishing features of The Club is the thriving social, family-oriented programs that are offered. With a calendar full of events, you can always enjoy a great experience whether you are poolside with friends, finishing on the 18th green, or dining at The Red Alder Grill.
Membership Offers
Recreation Membership
for first 25 to join
receive 20% or $750 off initiation fees
Preferred Membership through May 31
receive $3,000 off initiation fees
All membership offers require a minimum 12-month commitment.
*drawing will occur on June 30, 2022